Master the Art of International Moving
Moving to a new country is exciting and terrifying at the same time. Of course we love the adventure and the change, but we can also be intimidated by it. I've moved to three foreign countries so far, and I have one hugely helpful piece of advice to help take the pressure off: If you want to focus on the fun aspects of your new life abroad, my simple advice is to Prepare.
I know it sounds vague and slightly ominous written out like that, but it's true. Studies have shown that the best way to avoid stressful situations is to prepare everything you can as far in advance as possible.
This might be your first time moving to a new country, and it's difficult to know what needs attention without a checklist. What exactly goes into "preparing" for such a huge cultural shift like this? What if you miss something because you didn't know you were supposed think about it in the first place?
The checklist below will help you understand the most important things to focus on before an international move.
I will not call it a "comprehensive" checklist because everyone's life is different, so there may be things specific to your situation that I don't include which you will need to think of on your own. There are also things that come with almost any move, for example selling your home or car, so I will leave activities like that out.
I've broken the most important steps into five focuses:
Research

Paperwork

Finances

Health

Change
There's an extra point at the end that I think is probably the most important, but it's not a technical focus, so I included it at the end.
Before we get started, I will say one very important thing: Please give yourself as much time as possible to handle these steps. Some of these processes take months to complete, and if you begin them too late, you might end up delaying your move. The point of this article is to help take the pressure off. So start as early as you can, and be proud of yourself for taking the initiative!
Research
Find out which visa is best for your situation (and for whoever you're bringing with you.)

Check for local laws which will effect you. Not being aware of a law doesn't exempt you from it. (For example, in Germany you must register your new address with the local government, the Bürgerbüro, within two weeks of moving there and signing an apartment lease. Not doing this can get you in trouble or severely hurt your visa application.) So please do your homework!

Research the cost of living (here's a website to help) & how taxes work. (In some countries you must also pay special fees to the government which no one thinks to mention on their own, for example required national broadcasting dues. So look up hidden fees as well. )

Learn more about the local culture. (Understanding a bit about their language, customs, food, and favorite topics will go a long way to easing you into the community.)
Paperwork
Make sure all of your ID's are up-to-date and that your passport will not expire while you are away. Update any ID's as necessary, especially if you feel that you will be "cutting it close" to the expiration date.

Collect and organize all your personal official records (birth certificate, marriage certificate, diplomas) *I also highly recommend ordering government-issued copies of all important documents, especially if you are applying for a visa once you are already living in your new country. Talk to your local Health Department for marriage license copies. Apply for birth certificate copy from your home state (you may need to get the request notarized).

List of paperwork you will probably need:

Passport

Visa (if you have one already)

Birth certificate

Marriage certificate

Educational diplomas / certificates

Foreign work contract (some visa applications require a copy of your contract with the company you or your spouse will be working for in that country)

Children will need transfer certificates from their schools

Pet vaccination records (check for animal quarantine requirements for your new country)

Medical paperwork
VERY IMPORTANT: Please DO NOT pack these important documents in your checked baggage!! Carry them with you in your carry-on luggage!
Find out what special documentation you will need for your new country… for example, when applying for a visa some countries that took part in the Hague Convention of 1961, they will not recognize your birth certificate or marriage license without an Apostille. Many government employees don't really know what an apostille is or how to get it… it is possible. Find out more HERE. Or call your state government and ask to be directed to someone who can help you.

Scan all IDs and important documents and CREATE A DIGITAL DATABASE. Save it on at least two different devices. (This is very helpful if you lose a document or have it stolen. Having it all easily accessible in one place also expedites the process of filling out paperwork. I also found it helpful to print one spare copy of each original.)

Set calendar reminders for important document expiration dates. For example, if you know that your passport expires in two years, set a reminder with an alert at least six months in advance of the expiration. This will give you time to renew your passport without sweating.

Print any paperwork you will need in advance. After all, it is super annoying to have to try and find access to a printer when you've just moved… especially if you are living in a hotel, airbnb, or other temporary accommodation. I printed two blank copies of every document I would need to make my visa application so when the time came to fill them out, all I had to do was open my accordion folder and pull them out.

Translate foreign language documents you will need to fill out once you're over "there." Save one copy as a pdf and print one copy to include with the blank paperwork you already printed. (Hugely helpful if you're trying to fill out paperwork without internet access/translation dictionary)

If you plan on keeping some assets in your home country, decide who will be the "caretaker" while you're away. If necessary, arrange Power of Attorney for whoever you choose.
Finances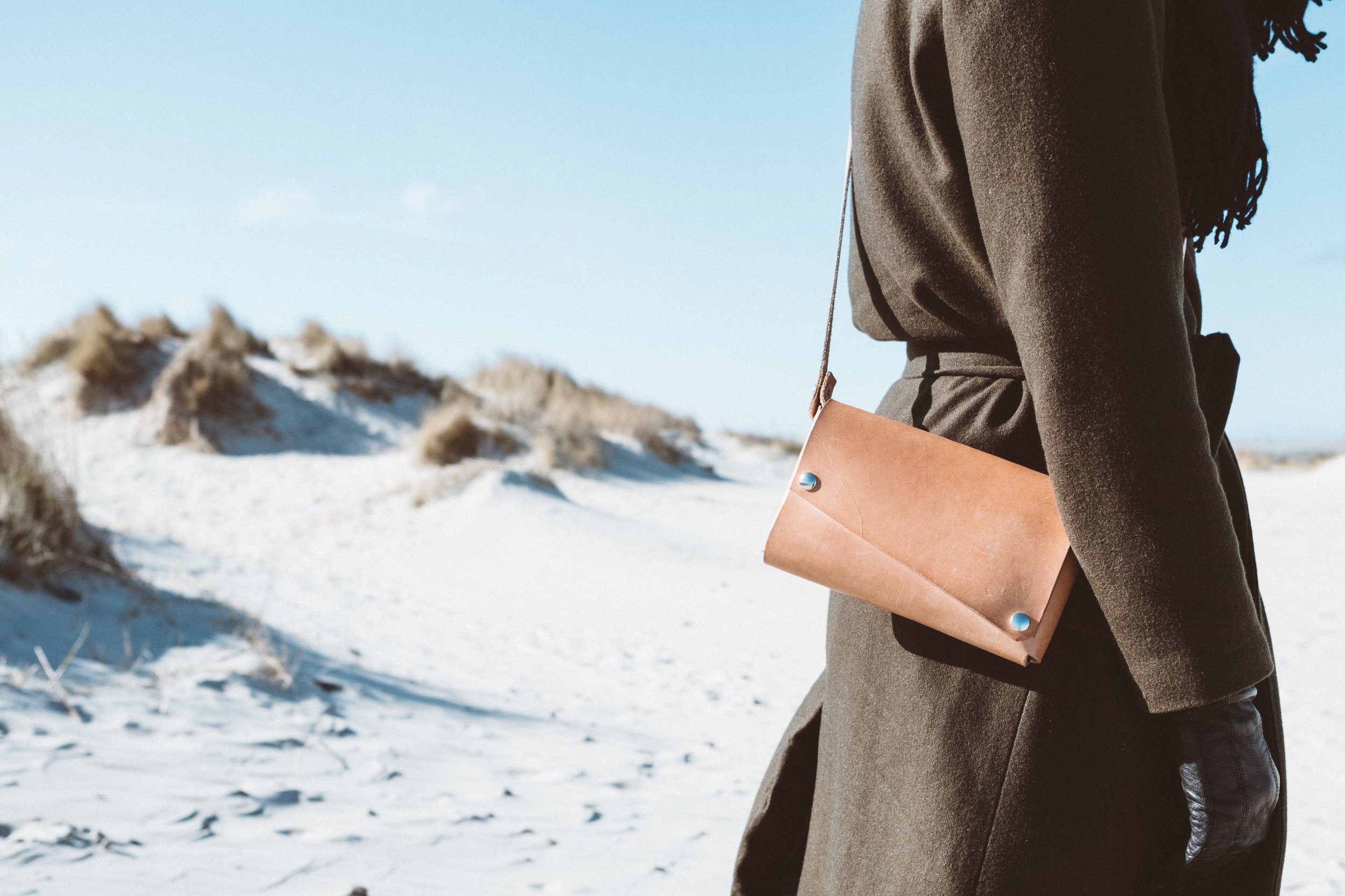 Alert your bank that you will be moving. Find out if they can provide international banking for you in your new country. If not, research how to get a bank account in your new country and try to figure out which foreign bank will be best for you.

Alert your credit company that you will be traveling with your card. Make sure it will work abroad. If if will not, find a credit card that will work in the regions you're going to.

Set up online banking and bill paying so that you can manage any financial business while you are away. (If you are closing your previous bank account, make sure you update the payment information on all automatic bills.) Having a paypal account for each country is very helpful as well. (Paypal accounts are separate for every country due to differences in banking laws)

Download these Apps:

Your bank's app

Transferwise (a cost-effective and secure way to transfer money over borders)

Venmo (an easy way to transfer money between U.S. accounts)
Health
Visit your doctors before you go. Who knows how long it will be before your next teeth cleaning or physical?

Fill up on your prescriptions. In many countries it is illegal to ship prescriptions into their territory… even if you have a prescription in your home country.

Find out the names of your medications in your new country. You will need to know this when you request a prescription from your new foreign doctor. Google is a good place to start. For example, someone with diabetes moving to Italy could search for "Italian equivalent of Novolin," but of course everyone should get their new physician's expert opinion as well.

Research good doctors in your new town. Expat forums online are great for suggestions on good doctors that speak English. Or ask someone you trust who knows the area to recommend doctors.

Make sure you have enough contacts and glasses to last you until you can find a new eye doctor.

Purchase Travel Insurance. This is very important. Your travel insurance should cover you and your family until you find a long term insurance company in your new country. (It is helpful to get travel insurance from a company that has at least one office in the town or country that you are moving to.)

Write down the emergency numbers of your new country and star emergency rooms near your new home on google maps.
Changes
Any subscriptions you have (magazines, newspapers, etc) will need to be canceled or changed to paperless subscriptions

Cancel your phone contract before you leave and research phone plans in your new country (knowing which phone company you prefer and where you can sign up for a SIM card in your new neighborhood ahead of time will allow you to get connected much faster once you're there.) NOTE: Some countries require you to show your passport when you purchase a sim card in order to prevent terrorism. Don't forget to check!

Download an offline map of your new town with markers of important addresses (hotel, office, etc.) so you can navigate even before you have a data plan

Change your forwarding address with the Post Office.

Take appropriate power converters. Many countries have different outlet systems.

Check to see if your electrical appliances will work in your new country. The voltage in the UK is 220/240 watts and 50Hz, unlike in the U.S. where we use a 110 watts and 60 Hz system. You can destroy your appliances accidentally by plugging them into an incompatible power system. Trust me, I lost an expensive curling iron this way when I moved to France. (Sometimes it's better to sell or give away your old appliances and simply purchase new ones in your country.)

Make sure the luggage tag on your bags (especially the checked luggage) has up to date contact information for you. If the airline loses your bag and it is not labeled with your correct information, there is a chance you may never see that bag again.

Buy any special books you want in advance. Some countries will not have bookstores with books in your language, especially not obscure titles.
All of these steps will ease your move and greatly reduce that sense of worry that you've forgotten something. Yes, moving to a new country is a huge undertaking, but give yourself time to prepare properly and you will be able to focus on the much more important aspects of moving… like enjoying the adventure you are about to embark on.
Finally, it is important to prepare yourself mentally and emotionally.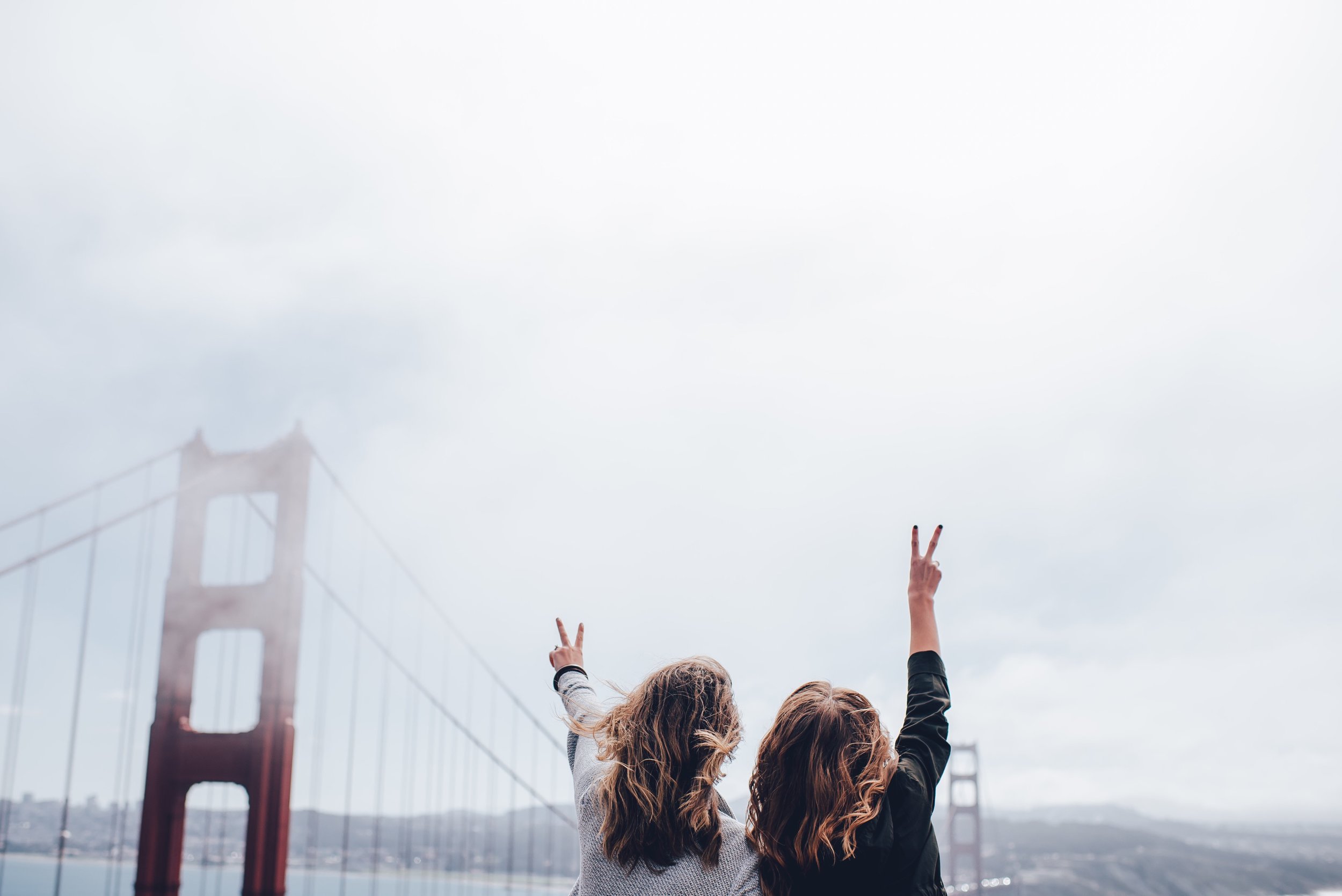 Take time to celebrate the move with friends and family. Share your plans with them and keep them involved. Make sure you have people to talk to… a support system!
Take time to digest what is happening in your life and prepare yourself for what is coming. Consider the challenges you will encounter, and imagine ways to handle them with grace. Get excited about the new experiences you will have!
And knowing that you've covered all of those annoying little things, enjoy focusing on the big exciting things instead.
I wish you the best!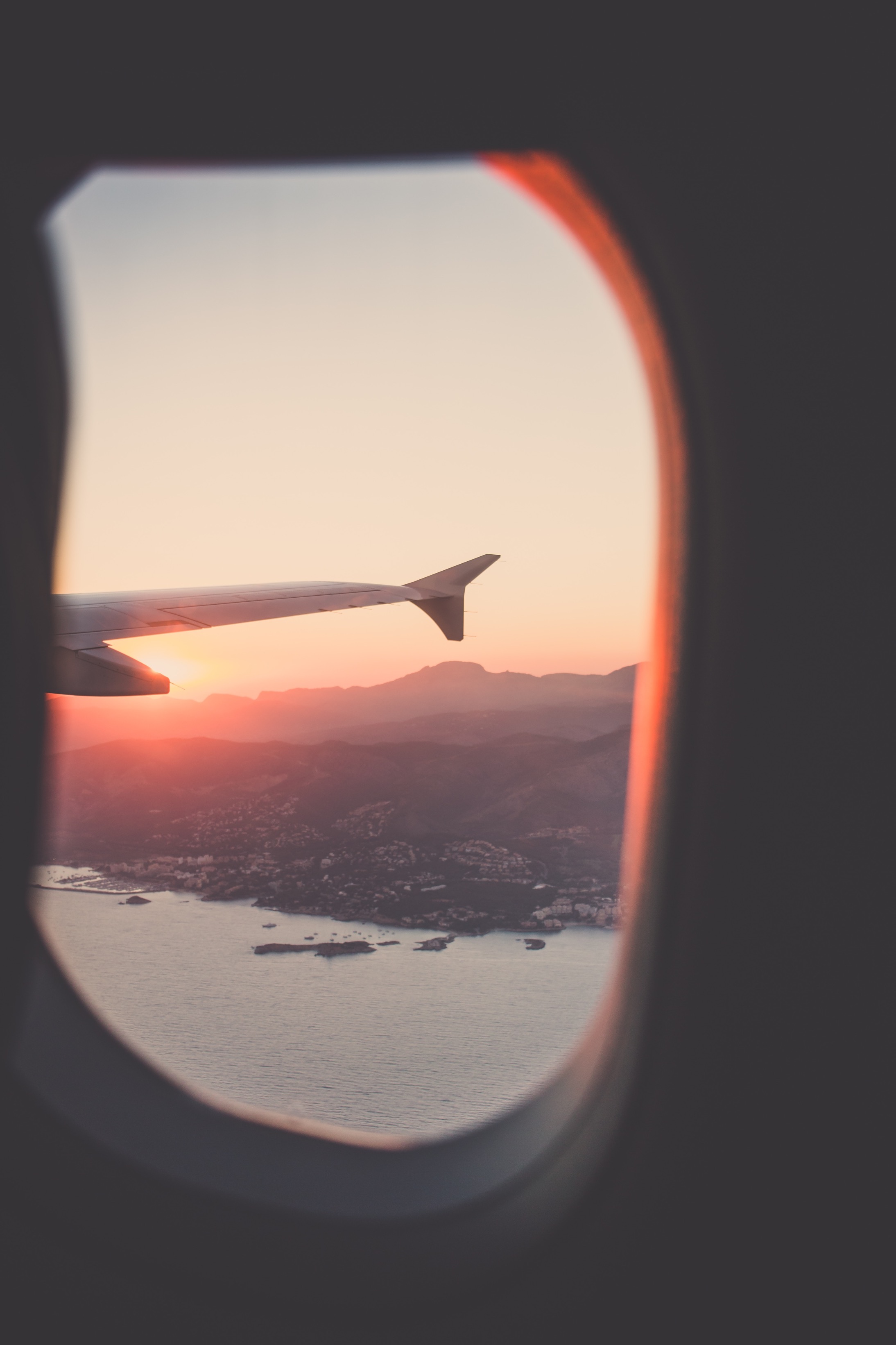 L.D. Eberschveiler
L.D. has spent the past two years traveling, writing, and encouraging readers to look at the world with fresh eyes. For anyone who feels like their life has lost its vibrancy, she offers some advice, "Open new doors, challenge yourself, and fall in love with other people's stories."
For advice and encouragement, her articles are there for you...